This 17-page guide will teach you everything you need to know about sponsored crowdfunding and cause marketing and how your company can use it to enhance your CSR programs and improve your bottom line.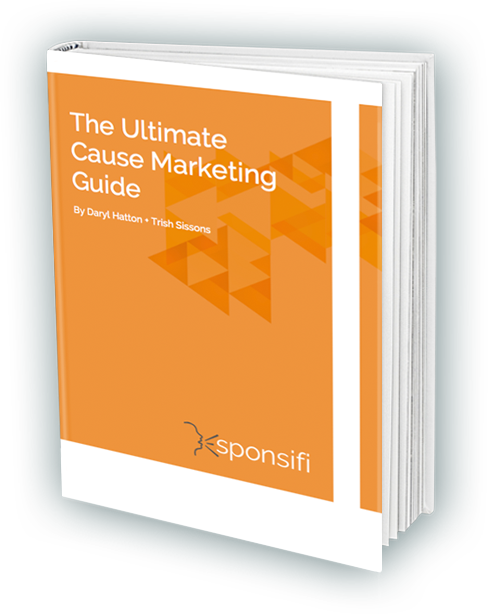 What's in this ebook?
The landscape of corporate social responsibility and philanthropy is going through its first real digital disruption. Sponsored crowdfunding is changing the way companies are giving and customers are interacting with brands. In this ebook, you'll learn a little about the history of cause marketing and a lot about the way you can harness it to increase customer acquisition and brand engagement, all while making a positive impact in the world.
Topics covered include:
What is Cause Marketing?
The Challenge: It's not a Transaction – It's a Relationship
The Revolution of Word of Mouth Marketing
Does Cause Marketing Affect my Bottom Line and Customer Acquisition?
How Does Cause Marketing Fit into Your CSR
Where is Your Sponsorship Spend Going?
7 Simple Crowdfunding Best Practices for Companies
6 Keys to Donation Matching Crowdfunding Campaign Success
Implementing Cause Marketing in Your Organization