---
Sponsifi powers a new Currency of Caring for brands by helping them connect meaningfully with consumers. We help companies shift from mass-marketing to marketing-by-the-masses.
Our plug-in solution lets forwarding-thinking companies create scaled word-of-mouth marketing opportunities, and positively impact consumer loyalty to their brand by supporting – and rewarding – customers for helping the local causes they care about. Let's face it. Donations trump ' Likes '. When a customer contributes cash to a brand sponsored-crowdfunding campaign, it can be the deepest social engagement possible. Sponsifi is a new conduit for brands to connect meaningfully with consumers.
Our solution helps companies shift from mass-marketing to marketing-by-the-masses.
Creates value and drives customer activation, engagement and retention through brand-sponsored incentives.
Cuts through social ad clutter with relevant, permission-based offers.
Increases cause reach and impact; benefits 'brands doing good' via multiplier effect of our social plug-in.
Drive Brand lift by authentic, community-generated content. Credit for good work grows organically.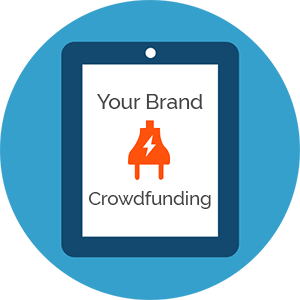 Corporation offers sponsored crowdfunding to customers via branded plug-in.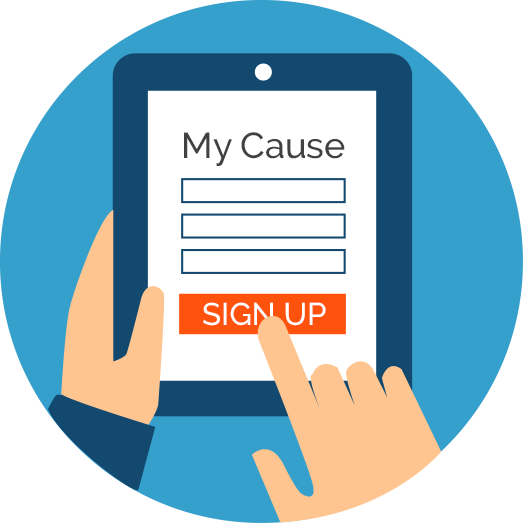 Customers sign up their own causes, get brand approval, raise money for causes they care about.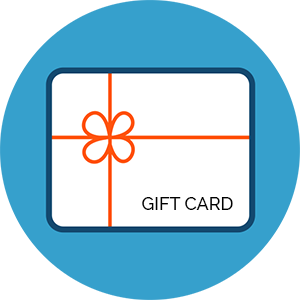 Corporation donates sponsored brand incentives to campaign contributors (e.g. offer coupon).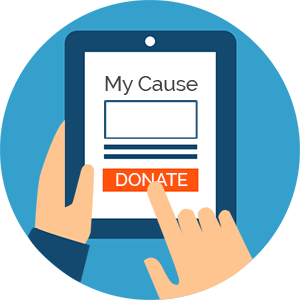 Consumers donate to campaign and get permission based, sponsored-incentives for their contributions.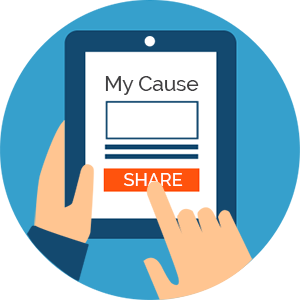 Consumer shares with friends.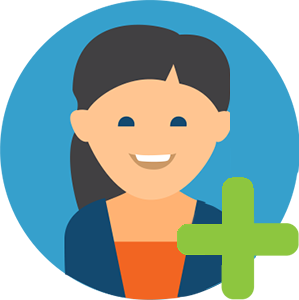 They activate as a customer.
---
Sponsifi shortens the distance between brands and the customers they care about. It offers companies a way to dramatically strengthen consumer ties to their brand by engaging with and rewarding customers with great offers for supporting causes they already care about.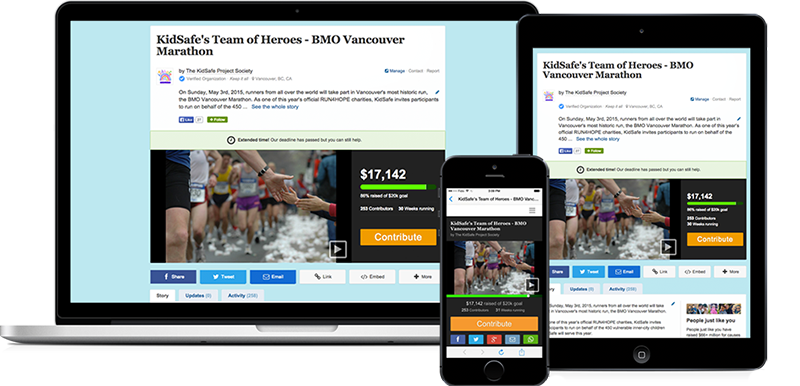 Social Fundraising Reimagined
The ConnectionPoint brand family provides powerful business solutions for fundraising and e-commerce.
Crowdfunding presents a unique opportunity to change the way we approach fundraising, cause marketing, and product management.
ConnectionPoint's crowdfunding services enable brands to increase customer acquisition and brand engagement using custom branded plugins, providing a robust set of actionable analytics.

FundRazr allows anyone to raise funds for anything, anywhere. Our solution for nonprofits, personal and entrepreneurial causes.

Sponsifi is the digital revolution of cause marketing and sponsored crowdfunding.

CoCoPay is a collaborative community payments tool that enables customers to crowdfund their purchases with the funds going directly to your company.
Founder & CEO
CMO