Sponsifi powers a new Currency of Caring for brands by helping them connect meaningfully with consumers. We help companies shift from mass-marketing to marketing-by-the-masses.
Our plug-in solution lets forwarding-thinking companies create scaled word-of-mouth marketing opportunities, and positively impact consumer loyalty to their brand by supporting – and rewarding – customers for helping the local causes they care about. Let's face it. Donations trump ' Likes '. When a customer contributes cash to a brand sponsored-crowdfunding campaign, it can be the deepest social engagement possible. Sponsifi is a new conduit for brands to connect meaningfully with consumers.
Our solution helps companies shift from mass-marketing to marketing-by-the-masses.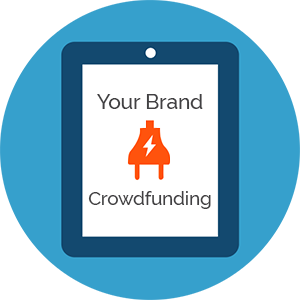 Corporation offers sponsored crowdfunding to customers via branded plug-in.
2
Customers sign up their own causes, get brand approval, raise money for causes they care about.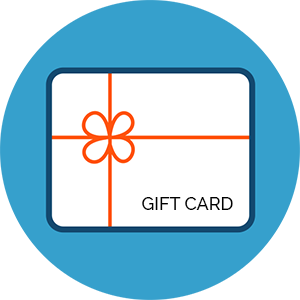 3
Corporation donates sponsored brand incentives to campaign contributors (e.g. offer coupon).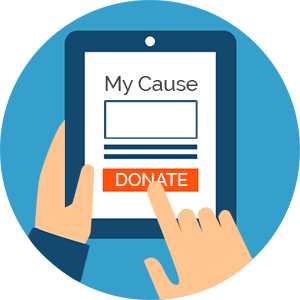 4
Consumers donate to campaign and get permission based, sponsored-incentives for their contributions.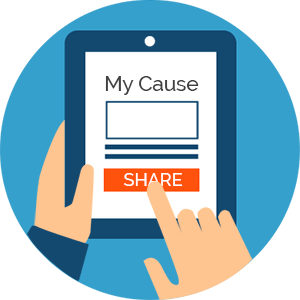 Consumer shares with friends.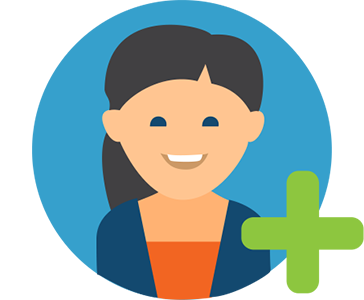 They activate as a customer.
Today's CMO is challenged by increasingly mobile, skeptical, and savvy consumers who are ad-blind and easily distracted.
MARKETERS:
Struggle to connect with consumers who are able to opt-out of ad-rich, intrusive environments.


7 of 10 adults identify Word of Mouth as THE most influential tactic for them (*AdAge).

Continue to invest in, yet struggle to show, true ROI for ongoing Sponsorship spends.


$21B/YR spent on sponsorship to connect with consumers.
53% of CMOs rank measuring ROI #1 priority (*AMA).

Need to address sceptical consumer expectations and prove social impact of cause sponsorship spends.


90% of Consumers Will Switch Brands to one that supports causes they care about.

Struggle to keep their brand relevant to savvy or fickle customers.
Our Team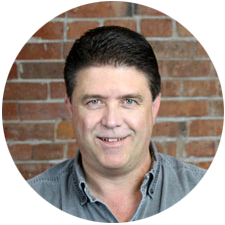 Daryl Hatton
Founder + CEO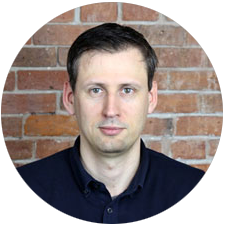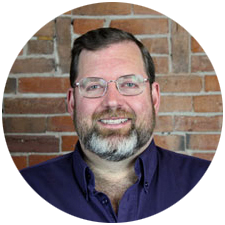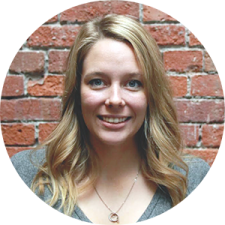 Trish Sissons
Director of Marketing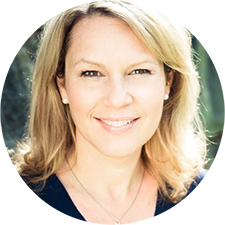 Katrina Carroll-Foster
MarCom Strategy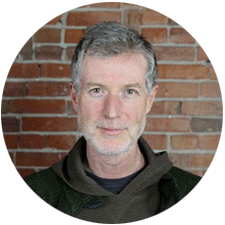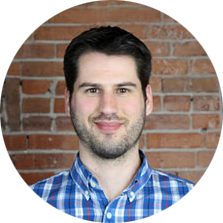 Andrew Paterson
Software Developer